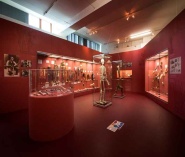 10 May 2017 – 4 March 2018
The exhibition introduces the visitor not only to the history and the present of prosthetics as a specific field, but also to the use of technological substitutes across all fields of medicine. It uncovers ample collaboration of experts in medicine, electronics, cybernetics, mechanics, statics, design, and other fields, which precedes the development of unique prostheses and makes it possible.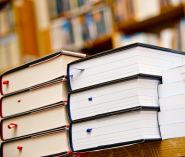 3 November 2017 – 4 November 2017
The current surge of political populism across the Western world may be interpreted not only as a sign of the collapse of the post-Cold War (neo-)liberal consensus but also as a symptom of a deeper crisis of representative democracy itself.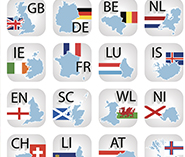 24 November 2017
Do you study law? Do you speak French? If yes, please have a look on the Moot court competition below. Etes-vous étudiant en droit ? Parlez-vous français ? Si oui, venez participer au concours de plaidoirie francophone : les inscriptions sont ouvertes.