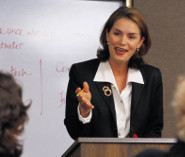 5 April 2017
Many of the most effective teaching practices involve spending some, or even most, of our time together in class having students answer questions, solve problems, and otherwise engage with our content. How can we spend time on these types of practices, yet also have enough time to "cover" all of the content that the students need to learn? I have good news for you in this workshop, which will help you banish the content monster from your classroom, while still allowing your students to learn more content (and truly understand it better) than they did before.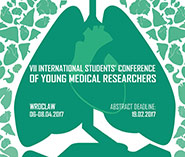 6 April 2017 – 8 April 2017
We are pleased to invite you to attend the 7th International Students' Conference hosted by Wroclaw Medical University. This year's conference will include five English sessions with a program that offers many opportunities for debate and discussion, such as Internal Medicine, Cardiovascular Diseases, Neurology & Radiology, Current Controversies & Trends in Medicine and Health Sciences. Abstract Deadline 19. 2. 2017.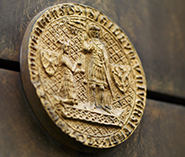 22 April 2017
Even this year we will organize Day of Lifelong Learning and Alumni Festival for you. Discover what Charles University and its faculties offer to alumni and find interesting courses within the lifelong learning framework or programmes of University of Third Millennium. We are also preparing rich supporting programme and events.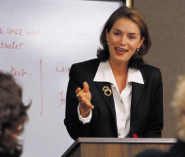 3 May 2017
Our students will learn more, and more deeply, and remember what they learn for a longer time, if we focus our classes on what students will do and learn, instead of what we will say. But how can we do this? This workshop is a practical session that will show you how to make the change to focusing on student learning—and see what that means for planning each class day. Although it seems like a big change, it is one you can make gradually, and one that ultimately creates a lot of freedom and space for learning.