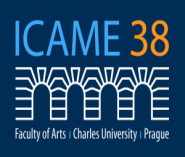 24 May 2017 – 28 May 2017
In May 2017 Faculty of Arts will be hosting the international corpus lingusitics conference ICAME (International Computer Archive of Modern and Medieval English).The theme of the conference is Corpus et Orbis: Interpreting the World through Corpora.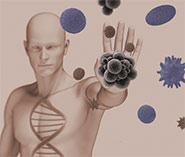 4 June 2017 – 7 June 2017
This conference on Nucleic Acids and Immunity is the second of a series of three, funded by the EU under Framework 7, which will focus on build a synergistic relationship between researchers in these two areas. The epitranscriptome is a new emerging field of research. The aim of the conference is to bring together researchers in the fields of immunology, innate immune nucleic acid sensing and enzymatic modification of nucleic acids. There will also be a medical perspective, discussing how the lack of certain modifications leading to aberrant innate immune recognition of nucleic acids results in disease.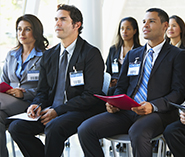 6 June 2017 – 7 June 2017
We are inviting you to 26th Annual Student Conference (Week of Doctoral Students 2017) that will be held June 6 and 7, 2017 in Troja. The registration of participants will be open until May 25.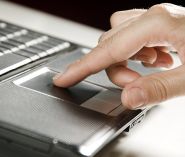 26 June 2017 – 30 June 2017
This is the eight conference in the series Topology, Algebra and Categories in Logic, organized by the Department of Logic of the Faculty of Arts, and the Institute of Computer Science of the Czech Academy of Sciences.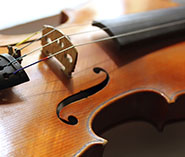 4 July 2017 – 8 July 2017
This international event is one of the most important scientifical meeting in the field with longstanding tradition. Regularly receives very high acclaims from around 200 participants – musicologists and scientists from other related fields, and brings new impulses and knowledges to a music-history research.