The figures and graphs on this page present basic data on Charles University. They show that Charles University is a multi-disciplinary, research-oriented and outward-looking institution, a successful member of the European higher education area, and one of the top two per cent of universities worldwide according to prestigious world league tables.
The University strives to be open to talented students, accomplished teachers and researchers from both the Czech Republic and abroad, and to society in its entirety. Besides its achievements in science and research, the facts presented here show that Charles University is a much sought-after institution for students from all parts of the Czech Republic as well as from abroad, and that the University's main focus is on Master's and PhD degree programmes. It offers its students a diverse spectrum of options for studies and international stays. Aware of the importance of a lifelong commitment to learning, the University also runs an extensive range of short- and long-term lifelong learning programmes.
The facts and figures presented here also demonstrate how Charles University fulfils its historical mission, as embedded in its Foundation Charter by Charles IV – to elevate the nation's erudition and to offer its citizens education of the highest quality, which they do not need to seek abroad, but which instead makes the University an institution sought after by foreigners.
This section of the University website is divided into three parts. The first, Main Sources of Charles University Statistics, presents a list of the most important sources of numerical data on Charles University. The second contains Basic Information on Charles University; the third - Charles University: an Overview in Data and Charts - places the selected data into a broader (national and international) context.
Charles University: an Overview in Data and Charts
World University Rankings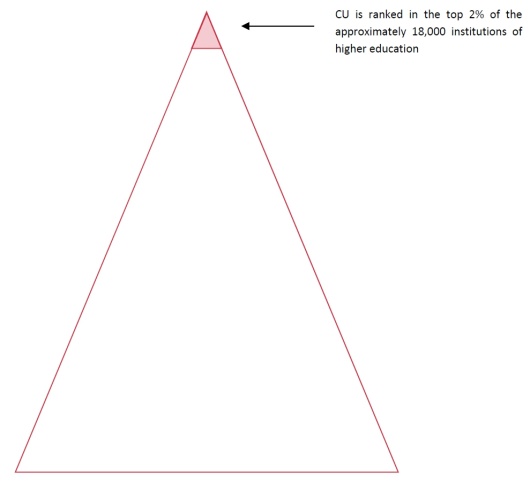 Source: Academic Ranking of World Universities 2013, QS World University Rankings 2013, Times Higher Education World University Rankings 2013
The International Dimension of Charles University: International Cooperation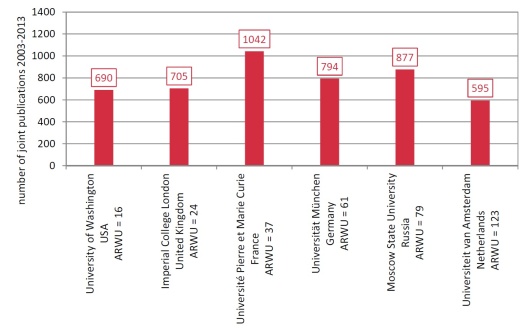 Source: Academic Ranking of World Universities 2013 and Web of Science
Structure of the Charles University Budget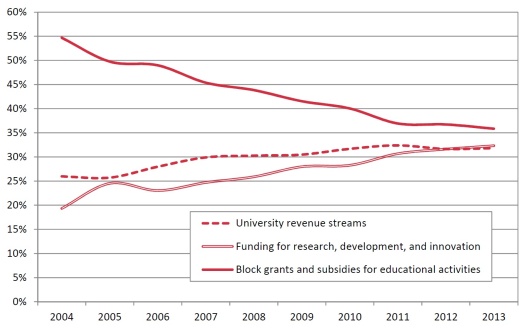 Source: Charles University, Annual reports on finances 2004-2013
Students of Charles University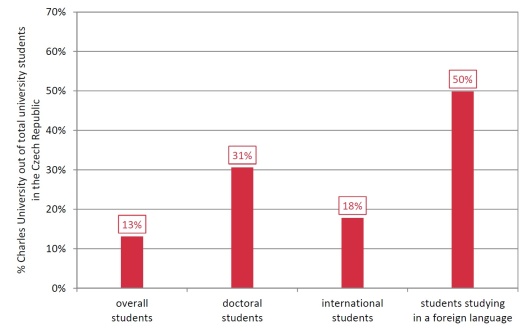 Source: MEYS, Data about students, new enrollments and graduates of institutions of higher education 2013
Regional Composition of the Student Body of Charles University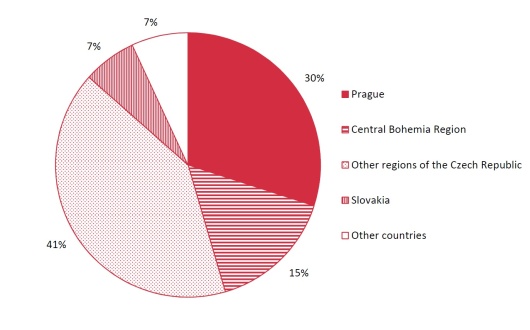 Source: Charles University, Annual report on activities 2013
Proportion of Doctoral Students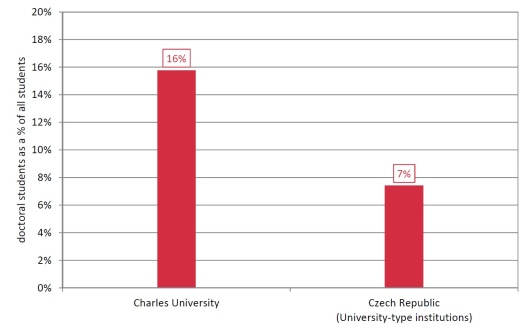 Source: MEYS, Data about students, new enrollments and graduates of institutions of higher education 2013
Unemployment among Charles University Graduates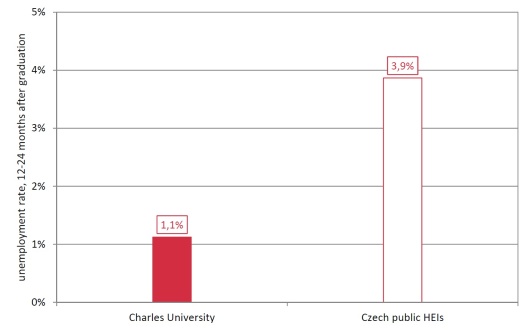 Source: Education Policy Center, Faculty of Education, CU, 2013
Charles University's Share of the Scientific Production Emerging from the Czech Republic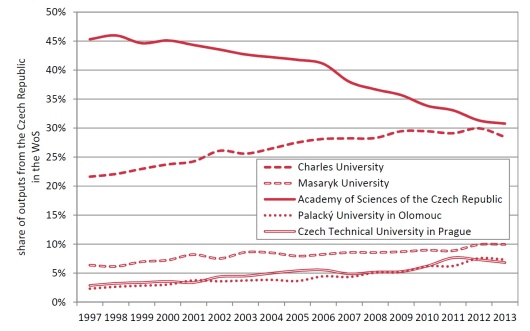 Source: Web of Science
Quality Research (Measured by Citations)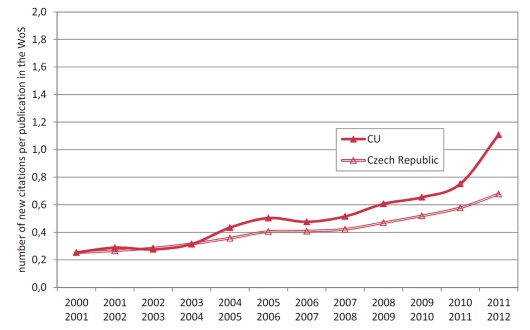 Source: Web of Science
Citation Frequency of Charles University Compared with Selected World Universities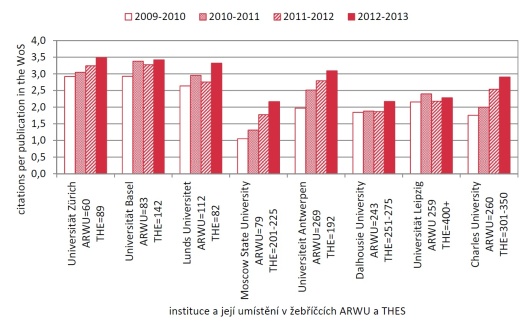 Source: Web of Science and Academic Ranking of World Universities 2013 and Times Higher Education World University Rankings 2013
Scientific and Publication Performance of Charles University in Relation to Oxford University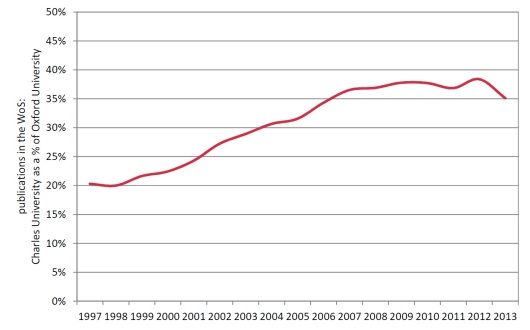 Source: Web of Science
International Student Exchanges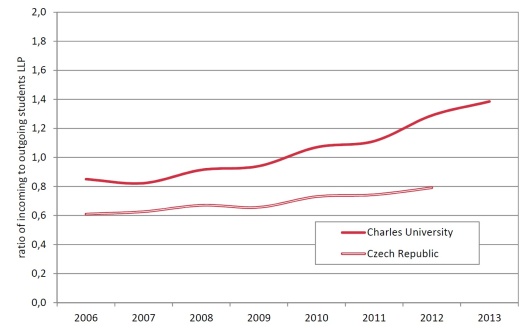 Source: MEYS, Annual report on the activities of institutions of higher education 2006-2013
Studying in a Foreign Languages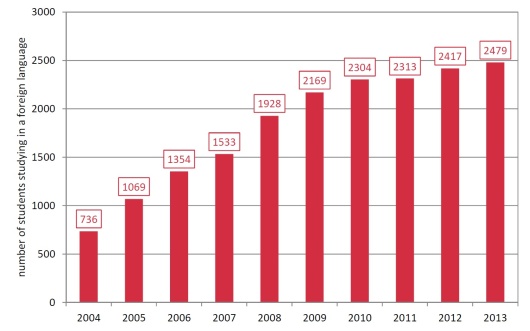 Source: Charles University, Annual reports on activities 2004-2013
Life-long Learning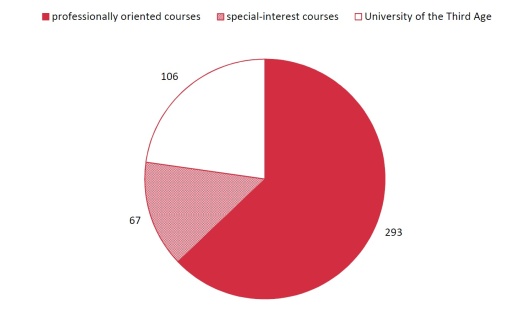 Source: Charles University, Annual report on activities 2013
Modern Forms of Education at Charles University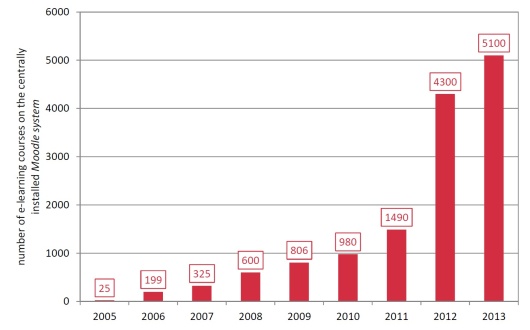 Source: Charles University, Annual report on activities 2013