Central database of all study programmes - admission requirements, deadlines, tuition fees
---
The application process for the academic year 2020/2021 is open. See the database and do not miss the opportunity to study at Charles University.
---
The Covid-19 pandemic - information for applicants
For information about the dates of the entrance examinations see here (as of March 20, 2020).
Please note, further changes may occur depending on the development of the situation. For questions contact the respective faculty´s admission office.
---
List of all study programmes in foreign languages for the academic year 2020/2021 is available here.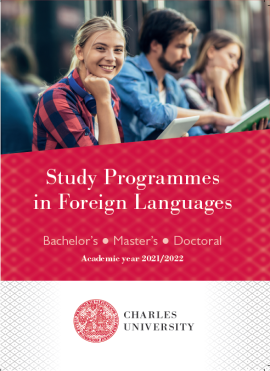 ---
Ph.D. study programmes starting in March 2020
For Ph.D. applicants who want to start their studies in the spring semester 2020, please check the opened study programmes here. The deadline for application is 31. 12. 2019. The studies start in March 2020.
---

Project: Zvýšení kvality vzdělávání na UK a jeho relevance pro potřeby trhu práce
Project Register Number: CZ.02.2.69/0.0/0.0/16_015/0002362