Charles University for Ukraine
Welcome!
Follow the links in the signpost above for more information on scholarships, possibilities to pause your studies or Czech language courses for foreigners. Here you will also find other forms of assistance that Charles University offers to all of you who have found yourselves in a difficult situation as a result of the war in Ukraine.
We believe that this is the least we can do as Charles University to offer a helping hand and alleviate the suffering that the Ukrainian people are currently experiencing.
---
Stránky v češtině / українською мовою
---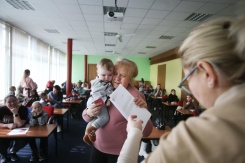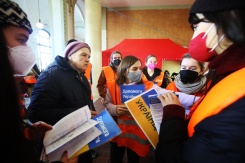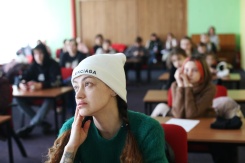 ---