Charles University has partnerships with hundreds of universities and research institutes all over the world.
By involving internationally renowned experts in our teaching and research, we are able to maintain our status as one of the world's top universities, constantly improving our quality by sharing knowledge and experience with the very best.
At the left of this page you can find links to people at the University who will help you design a tailor-made programme at Charles University – either through established mobility programmes or on an individual basis.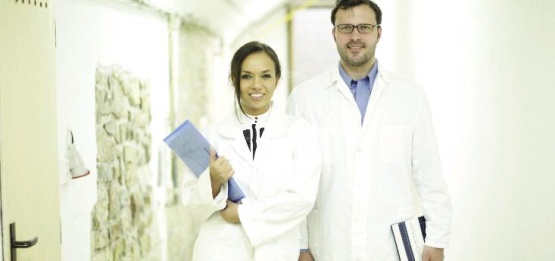 Photo: CU archive