Fulbright – Charles University Distinguished Scholar
Charles University and J.William Fulbright Commission in the Czech Republic offer a full-maintenance grant for a professor position at Charles University faculties of its institutes called "Fulbright – Charles University Distinguished Scholar" for interested US academics.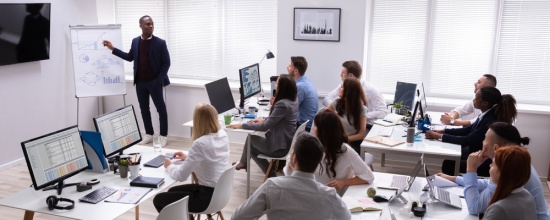 Category: Distinguished Lecturing

Special Feature: Full-Maintenance Grant

Number of Awards per Academic Year: 1 – 2

Grant Activity: Teach a maximum of 2 courses at advanced undergraduate and graduate levels.

Language: English

Additional Qualifications: Professor

Location: Charles University (Prague, Pilsen, or Hradec Kralove – depending on the hosting CU faculty or institute)

Length of Grant: 3 - 10 months

Starting Date: mid-September or mid-February when the new semester at the university begins

Starting academic year: 2024/2025

Financial amount per month: 6 000 USD

Comments: The award is open to any specialization in all the fields offered at Charles University.

Application deadline: September 15th 2023
Selection process: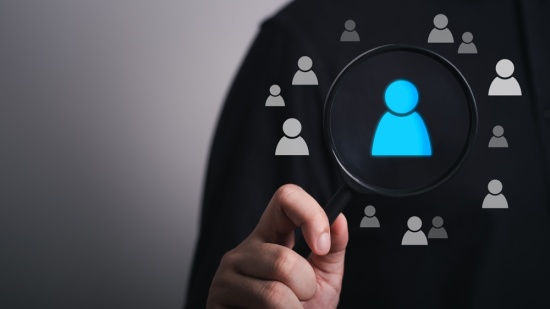 Suitable candidates will be pre-selected by the Institute of International Education which then sends the list of the candidates to the Fulbright Commission. Charles University and the Fulbright Commission representatives will nominate a finalist and an alternate. The final decision will be made by the Fulbright Foreign Scholarship Board.
The Fulbright Commission will provide the following for the grantee:
Important pre-departure information including all the paperwork for the visa procedures

Health and accident insurance policy

Support payments for qualified accompanying dependents of the grantee (as defined by Fulbright program guidelines) for the duration of the grant period

A travel grant of 1 500 USD
Charles University will provide the following for the grantee:
Anchor the grantee at an institute and faculty appropriate to his or her field of expertise

Provide for the approval of the grantee's courses by relevant university bodies and organize the announcement of the grantee's courses in Charles University's Student informational system - course catalogue

Access to office space with the usual facilities (telephone, computer,

E-mail, internet access, etc.

Offer the grantee university housing or help to identify and contract for appropriate housing
For more information, please contact Anna Bowers at .
Useful links:
To learn more about the position, please visit the Catalogue of Fulbright Awards which is administrated by the Institute of International Education HERE.
You can find more information about Charles University and its broad range of academic, research, and study activities as well as its long and rich history, on our website HERE.
Find out more about life in the Czech Republic, its cultural heritage, and also many useful travel tips around the Republic HERE.