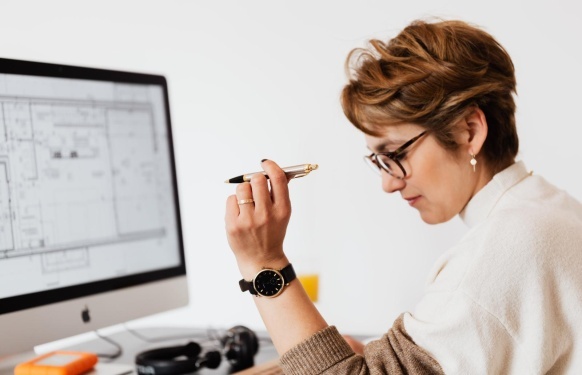 Photo: Carolina Grabowska
Starting academics, researchers and postdocs are vitally important for every research university. They are at the beginning of their research and academic careers and thus create an innovative environment of the university. Later on they can establish themselves as key academics or researchers. This platform should be the signpost and a place to meet and share ideas for all postdocs at Charles University.
Postdoctoral Discussion Group
Postdoctoral Discussion Group - Please start by asking for membership .
Important Links

News
Falling Walls Lab Czech Republic 2021
Bibliometric support for Evaluation of Research at Charles University 2014-2018

Mobility Offers
You will find current list of fellowships for postdocs and you can also browse offers for postdocs in the international database Euraxess on these links.
Post-Doctoral Offers at Charles University
News - Mobility of Academics and Researchers
List of Opened Positions at Charles University

Science and Research Offers
You will find current grant offers at Charles University, in Czech Republic and in the European Union on these links.
Grant Offers at Charles University
Grant Offers in Czech Republic
Overview of European Commission Funding

Practical Information
You will find practical information regarding location of university compounds, statutory deductions and discounts-benefits on these websites.
How to get to Prague, Plzeň and Hradec Králové
Practical Information Regarding Statutory Deductions and Healthcare
Recognition of Foreign Diplomas and Degrees
Practical Guide for a Happy Life in Prague

Other Important Links
You will find links to Staff Welcome Centre (practical information while coming to Czech Republic from abroad), European Centre (help with grants and management of science) and other links.
Calendar of Upcoming Events by UK Point
Calendar of Upcoming Events - Science and Research
Upcoming Events at Doctoral Study Hub
Bibliometrics and Scientometrics at Charles University

Contacts
Contacts to the Rectorate - Department of Science and Research
Organizational Structure of Charles University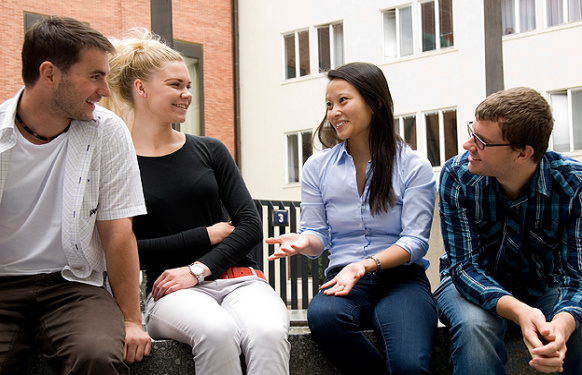 Photo: Charles University