Visa process
Information about the visa process for students is available at:
Under current Czech immigration law, you can apply for two different kinds of immigration documents before you come to Prague – the Long-term visa or the Long-term residence permit. Both the long-term visa and the long-term residence permit are issued when the stay in the territory of the Czech Republic is expected to exceed 3 months. In general, the long-term visa is primarily intended for persons who expect to stay in the Czech Republic for several months – for example, a study programme lasting several months etc. The long-term residence permit is primarily intended for persons who expect a longer stay in the Czech Republic, for example, a study in a university programme, employment etc. Students can start the visa application process after receiving the acceptance documents.
For information on International Protection (Asylum or Subsidiary protection) please visit the specialised section of the website of the Czech Ministry of the Interior.
Insurance - new insurance policy for foreigners who need a visa and are coming for a long-term stay (more than 90 days):
As of August 2, 2021, the amendment to the Act on the Residence of Foreign Nationals is effective, bringing a new insurance policy: obligation to take out travel medical insurance covering comprehensive health care with Pojišťovna VZP. Find more information and conditions in the attached document.
You can also find some useful information in our brochure for international students.
---
Accommodation
All Charles University students can live at Charles University Dormitories (approx. CZK 160 per night). For reservation you can contact directly the Reservation department at: .
Find more about life in CU dorms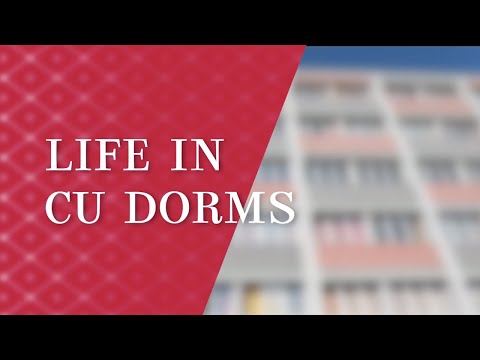 Average Living costs per year
Food (2,000 – 3,000 €)
Accommodation (dormitory - 1,770 €)
Books (university libraries for free) (158 €)
Public transportation (53 – 87 €)
+ Health insurance
+ Visa, admin fee, student ID card, recognition of secondary education
+ Entertainment, winter clothes, travelling etc.
------------------------------
Total (average): 5,600 € per year
Private housing
The prices of accommodation vary considerably according to size, occupancy, quality and location. It is not difficult to find private accommodation in our university cities. For a 2-bedroom flat (two rooms and kitchen) situated in the centre of Prague you can pay about CZK 12,000 – 20,000. It can be half as expensive in Pilsen and Hradec Králové.
However, please take into account that it is not so easy to find short-term rentals. Not all landlords are willing to sign tenancy agreements for less than 12 months, but many agencies are providing living units for a short stay (renting a room - pronájem pokoje / renting an apartment - pronájem bytu).
Find some commercial websites in English below: