6 August 2020
The Staff Welcome Centre of Charles University is launching its new web pages
Are you a new Charles University employee from abroad and need some advice on moving to the Czech Republic? Or maybe you are our colleague from the university and are preparing to hire an employee from abroad at your workplace and are not sure what needs to be done before the person arrives.
The Staff Welcome Centre of Charles University is launching its new web pages, where your future or current colleagues from abroad can find useful information related to moving and life in a foreign country. You can find information on these pages relating to visas, accommodation, healthcare and social security matters, leisure time, useful links for parents with children, and other important information relating to life in the Czech Republic.
The goal of the Staff Welcome Centre and the newly launched web pages is to ensure that all incoming academics and researchers have the easiest possible start in the Czech Republic and to provide our employees consultation and assistance in hiring foreign nationals.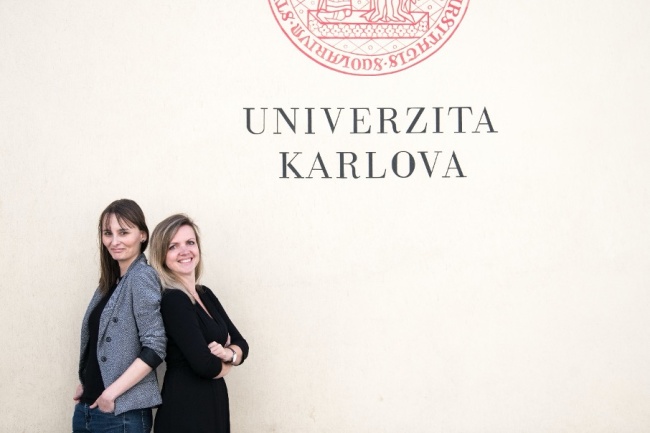 The CU Staff Welcome Centre team – Heda Kulísková and Simona Teplá