9 October 2019
Prestigious ERC Starting Grant awarded to Botany Department
European Research Council (ERC) grants recognize research of the absolute highest quality. In the category of junior grants for researchers who received their PhDs within the last seven years, only one was given this year in the Czech Republic.
The fresh recipient of a new junior ERC research grant at CU, Dr. Filip Kolář.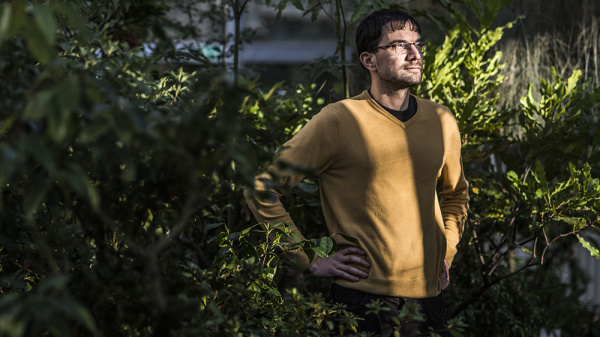 It was clinched by the Faculty of Science at Charles University, building on similar success in 2018 when two researchers from the faculty were awarded. As a result, Botanist Filip Kolář will benefit from five years of financial support to investigate the importance of multiplying genetic information (polyploidization) in plants. The results of his work will help in understanding evolutionary mechanisms in plants and may even be useful in breeding.
You can read all the details about the project here
Published: September 4, 2019