VESNA 2019 - Plant-based diet congress
VESNA 2019 conference brings together European experts and current research from broad range of fields, presenting current knowledge about plant based diets and related topics.
You can look forward for scientific sessions filled with up to date research, keynote lectures about hot topics in the view of top European experts as on practical workshops focusing on the clinical practice involving vegan patients, basic data analysis in medical research or more general discussions about assessment of the level of evidence in nutritional field.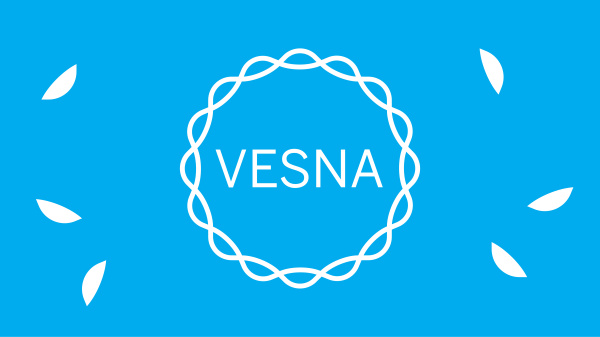 About workshops:
1/ Basic statistics for (medical) students:
Statistics is the core of research work. The workshop will be held by great statistician Reneé Turzanski Fortner. Reneé is teaching biostatistics at the medical faculty of Heidelberg University and working as a researcher at DKFZ Heidelberg. I have personally attended her course and I honestly recommend it as one of the best statistical lectures I have seen so far - lectures are very practically focused and even the more complicated concepts suddenly become understandable and applicable in praxis.
2/ Basic R programming:
R is one of the most popular languages used in biomedical data analysis. This workshop brings you the opportunity to learn how to perform the basic statistical tests and produce beautiful visualizations for your poster or presentation using this open-source tool. The entry-level of the workshop is the ability to turn on your laptop - no previous programming or IT experience needed!! The workshop is held by experienced lecturer Maria Králová from Masaryk University.
It is recommended to take both courses together - in that way you will get a solid basis for your scientific work in only two afternoons.
The workshops are FOR FREE if you buy the student ticket for the whole 4-day event (250CZK) - which enables you to attend the statistics/R workshops together with all of the other workshops, the lectures, and presentations.
Otherwise, the price is 80CZK for statistics, 100 CZK for R programming
More about us and the event: http://vesna.network/news.html