19 March 2020
Students and staff can access titles in PDF or EPUB formats
During this difficult period it may be tough to find time to sit down and just... read, nevertheless, in quarantine and following the day's work at the home office, opening a good book is a great idea.
Right?
But maybe you didn't know that both students and staff at Charles University have access to more than 700 books online published by the university's Karolinum Press! While the majority of titles are in Czech, English-speakers also have great books to choose from, including literature from the Czech Modern Classics series (An interview about the series in both sound and text here and about A Czech Dreambook here ).
Titles are available in either PDF format or EPUB. Want to find out more?
You can access online books on offer at ukaz.cuni.cz. Sign in at CAS.
Titles available in English include: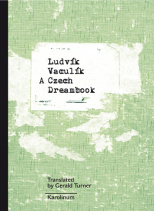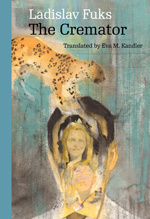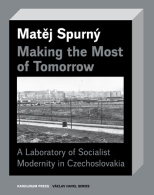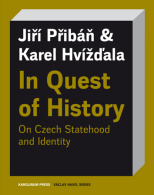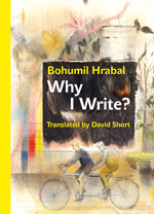 Ludvík Vaculík Ladislav Fuks Matěj Spurný Jiří Přibáň Bohumil Hrabal
Happy reading!