Charles University offers infrastructural capacity to fight SARS-CoV-2 and COVID-19
PRAGUE, March 26, 2020 – The research infrastructure LINDAT/CLARIAH-CZ (https://lindat.cz) and its host institution – the Institute of Formal and Applied Linguistics, Faculty of Mathematics and Physics at Charles University (https://ufal.mff.cuni.cz), – is offering part of its computing capacity for research projects which aim to fight against SARS-CoV-2 and COVID-19, starting April 1, 2020.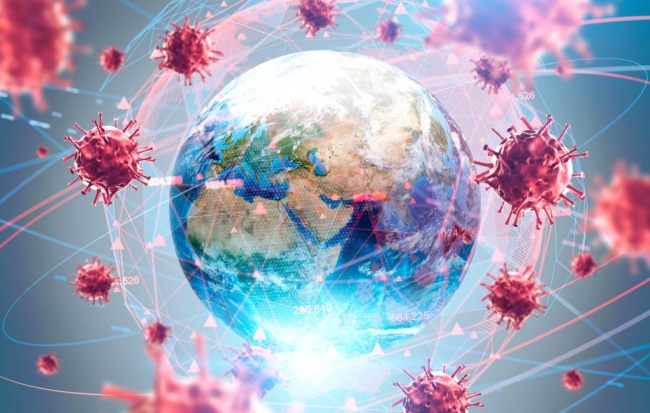 In addition, the research infrastructure will provide unlimited access to software tools and web services for natural language processing in over 80 languages for applications related to processing language data, such as social network analytics.
In both cases, expediated approval will be given to applicants through the management of the research infrastructure and its host Institution.
A special web page has been created at https://covid.ufal.mff.cuni.cz, where interested parties find all they need to apply, including technical details, capacities and links to more documentation of the tools offered; general description can also be found at the usual place at LINDAT/CLARIAH-CZ (https://lindat.mff.cuni.cz/en/services).
Even though teaching and research continues both at the Institute and at LINDAT/CLARIAH-CZ without interruption, even if remotely, this internal capacity has been freed due to cancellations or postponements of international events for which data have been being prepared. Consequently, these capacities have been restructured and made available for external users following the ESFRI (https://www.esfri.eu, European Strategy Forum on Research Infrastructures) call asking for help with the fight against the pandemic. Additional information is provided at the web of the Ministry of Education, Youth and Sports devoted to Research Infrastructures (https://www.vyzkumne-infrastruktury.cz/2020/03/lindat-clariah-ufal-mff-uk-boj-covid-19), where references to other Czech and international research infrastructures that responded to the call can be found.
PROCESSED BY:
Mgr. Václav Hájek
Public Relations Officer – Charles University