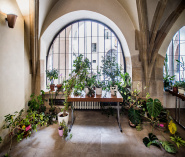 1 October 2023 – 31 October 2023
Bring, swap and take any indoor plants in good condition anytime during UK Point's opening hours throughout October. There will be reserved space for plants in the information hall.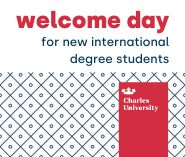 3 October 2023
You made it! Welcome to CU! Join us for this annual event to meet new friends and university staff, discover Prague from student's perspective, learn a bit about the university, and experience Czech culture in an informal setting of the student campus.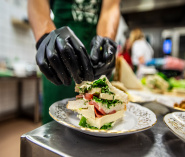 4 October 2023
Do you want to enjoy your meal and help the planet at the same time? We have changed the standard menu and included a selection of four of the tastiest plant-based dishes. And what can you look forward to?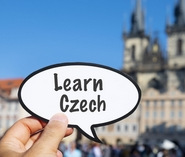 10 October 2023 – 9 November 2023
Ph.D. STUDENTS
Dobrý den! Are you a Ph.D. student wanting to learn the basics of the Czech language? Join our online language courses for beginners! This course will focus on introduction, shopping, eating and more.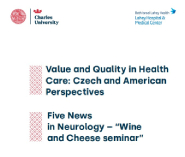 10 October 2023
Charles University in cooperation with Lahey Hospital & Medical Center is organizing a Czech-American conference entitled Value and Quality in Health Care: Czech and American Perspectives.
More information about the programme.
10 October 9.00-17.00
Karolinum, Ovocný trh 5, Praha 1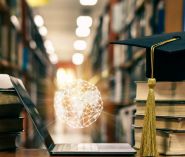 19 October 2023
Ph.D. STUDENTS
How is your self-confidence with your English in an academic environment? If you want to improve your language skills, join our webinar with a popular lecturer Jason Hwang.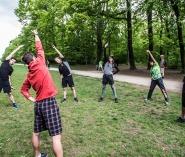 19 October 2023
STUDENTS
Whether you're a beginner looking to start your running journey or an experienced runner seeking to improve your technique, this event has something for everyone – Czech and international students alike!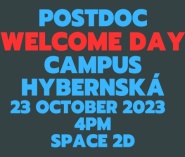 23 October 2023
Attend a Welcome day for PostDocs. You will have a chance to meet colleagues from Department of Science and Research, Doctoral Studies Office, Open Science Support Centre and Staff Welcome Centre and get to know useful information.
Reservation: HERE
Hybernska Campus
23rd October 2023; 4 - 6 p.m.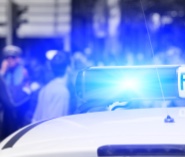 25 October 2023
STUDENTS
Navigate everyday situations and avoid common pitfalls during your stay in Czechia. Topics such as liability, consumer rights, traffic regulations, and more will be covered in this essential seminar.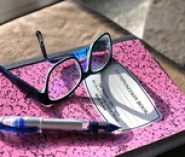 26 October 2023
Ph.D. STUDENTS
Once upon a time, there was a long story about a blank paper. And what about your beginnings of writing an academic text? Learn how to write your introductions properly in our workshop with a native speaker from the UK!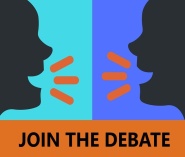 30 October 2023
Join the Debate with PostDoc Dr. Lenka Slavíková
Come and debate with PostDoc RNDr. Lenka Slavíková, Ph.D. from Faculty of Mathematics and Physics, who will share her experience with the position of PostDoc.
Reservation: HERE
October 30, 2023 at 5:45 p.m
Hybernska Campus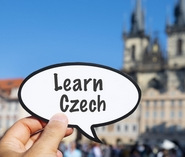 14 November 2023 – 14 December 2023
Ph.D. STUDENTS
Ahoj, jmenuji se…. If you are a Ph.D. student who has finished Survival Czech: Language Course for Beginners, join our second following up webinar. This course will focus on apologies, time expressions, or daily routine.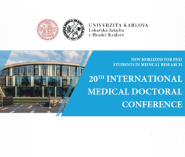 29 November 2023 – 1 December 2023
We cordially invite you to the 20th International Medical Doctoral Conference, which will tak place
at the Educational Centre of the LF HK in the premises of the University Hospital Hradec Králové from 29. 11. to 1. 12. 2023. You can join as an active or passive participant. Application deadline: 30. 8. 2023. More information here.