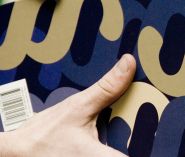 19 June 2019
Today, Maroons—self-liberated slaves and their descendants—still form semi-independent communities in several parts of the Americas, for example, in Suriname, French Guiana, Jamaica, Belize, Colombia, and Brazil. ..


19 June 2019
Radio remains the most widespread medium in South Africa. It, nevertheless, struggles with dwindling audiences and is thus pushed to marry with other media formats such as social media to maintain relevance.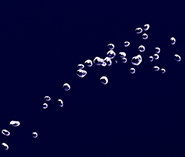 20 June 2019
The Maroons, descendants of Africans who liberated themselves from plantation slavery in the colony of Suriname, are famous throughout the world for their rich arts. The women produce stunning textiles and sinuous engravings on the fruit of the calabash tree and the men carve elegant designs on everything from canoes and housefronts to combs and kitchen utensils.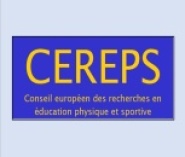 30 June 2019 – 3 July 2019
"Quality criteria and outcome standards for Physical Education and School Sport"


5 December 2019 – 7 December 2019
The theme of the sixth interdisciplinary Prague Media Point Conference is What's Working. Numerous events have been held lamenting the plight of the media in the modern world. Much less attention has been paid to what's actually working, but examples do exist and they will be hightlighted at the conference. Special regional focus will be given to Central and Eastern Europe, though we look forward to covering trends from other parts of the world. Submit your abstracts by May 15, 2019.