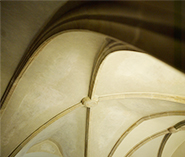 10 May 2018 – 1 September 2018
Exhibition "The University and the Republic: 100 Years – 100 Items – 100 Stories" will deal with the relationships between Prague University and the Czechoslovak and Czech Republics based on a hundred exceptional exhibits, each representing one year in the period 1918-2018.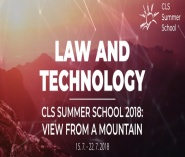 16 July 2018 – 22 July 2018
GDPR. Cyber crime. International financial markets.
Online trolls and the future of democracy.
Cyber bullying. Electronic warfare. Covert surveillance. The future of law…
If all of this sounds as though it might interest you, read on.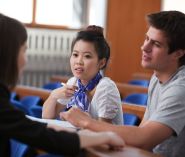 18 September 2018 – 19 September 2018
The conference examines the relationship between populism, constitutionalism, and the rule of law, in the context of recent political developments in East-Central Europe. Most constitutionalists regard populism is as incompatible with liberal-democratic constitutionalism.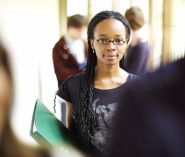 21 September 2018 – 22 September 2018
The purpose of this conference is to engage critically with law's authority – conceptually, comparatively and historically – from the viewpoints of public law, private law, political, social and legal theory, as well as jurisdictional perspectives. We will discuss questions such as: What is law's authority and in which sense can authority be false or deficient?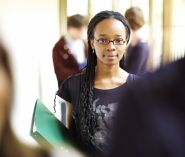 27 September 2018
In post-1989 Central Eastern Europe, the debate between lawyers, political scientists and the general public has markedly focused on the rise of the judiciary and the issue of judicial activism....