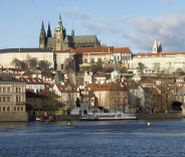 29 July 2019 – 23 August 2019
This original summer Czech language course called CZECH LANGUAGE AND CULTURE is held under the auspices of the Czech Ministry of Culture and the City of Prague. The course is suitable for those who are interested not only in Czech language, but also in Czech culture and life. The topic of the 18th re-run of the course will be: what did the Czech give the world?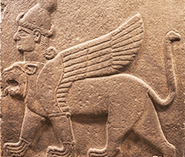 23 August 2019
This lecture proposes to study the development of the New Kingdom (1539–1078 BCE) necropolis at Saqqara (near Memphis) by focusing on the day-to-day use of the site. The built environment (a mix of contemporary tomb structures and older monuments) provides the setting for human activity.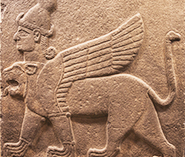 27 August 2019 – 30 August 2019
On behalf of the Czech Institute of Egyptology, Charles University, we would kindly like to invite colleagues to the 7th Ptolemaic Summer School. The event will be held from Tuesday August 27 (morning) to Friday August 30 (early afternoon), 2019 in the Green Lecture Hall ("Zelená posluchárna") on the first floor in the street Celetná 20.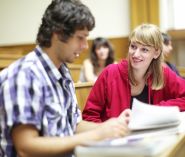 13 September 2019 – 14 September 2019
Paper proposals representing postgraduate projects in the area of Irish Studies are invited for an international conference that follows the success of "The Politics of Irish Writing" (2009), "Boundary Crossings" (2011), "Tradition and Modernity" (2013) and "Influences, Intersections, Interactions" (2017).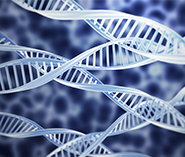 18 September 2019 – 21 September 2019
Summer School of Acid-Base and Homeostasis is a 4-day course organised jointly by Charles University and University of Copenhagen and Milan, supported by 4EU start-up grant. We will take you from basics to advanced level in 4 days of lectures and practical workshops in small groups on real patients' cases in the very heart of medieval Prague.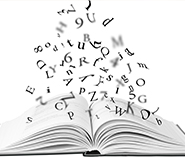 20 September 2019 – 21 September 2019
Despite being a common practice in most parts of the world, L2 translation (also referred to as non-native translation or inverse translation) remains a relatively under-explored area. Existing research suggests that L2 translation, and directionality in general, is a complex issue, with key factors including the text type, the client's expectations and, perhaps most importantly, the translator's individual skills.


5 December 2019 – 7 December 2019
The theme of the sixth interdisciplinary Prague Media Point Conference is What's Working. Numerous events have been held lamenting the plight of the media in the modern world. Much less attention has been paid to what's actually working, but examples do exist and they will be hightlighted at the conference. Special regional focus will be given to Central and Eastern Europe, though we look forward to covering trends from other parts of the world. Submit your abstracts by May 15, 2019.