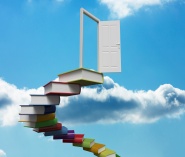 25 April 2018
Department of Anglophone Literatures and Cultures, Faculty of Arts, Charles University, is pleased to invite you to a lecture by Professor Timo Müller (University of Regensburg) "TRANSNATIONAL MOBILITY ON THE AMERICAN ROAD". Timo Müller is Professor and interim Chair of American Studies at the University of Regensburg, Germany. His research areas include modernism, environmental studies,...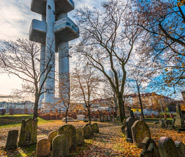 26 April 2018
Do you study in Prague and want to find out more about the history and present of some interesting districts of Prague? The "Study in Prague" association of seven Prague universities in cooperation with the City of Prague has prepared two guided walking tours with commentary in English.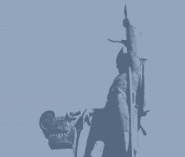 26 April 2018
The Growth of the Biography of Dismas and Gesmas in Medieval Sources
German medievist and germanist Wilhelm Heizmann (Ludwig-Maxmilians-Universität München) will speak about the constitution of lives of the two prototypic villains of the European Middle Ages: Dismas and Gesmas, the two thieves on the Cross.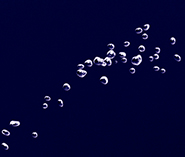 27 April 2018
My talk will deal with Kang Youwei's activities in Sweden 1904-05, his intellectual background, his utopian work Datongshu 大同书 and his participation in the reform movement during the summer of 1898. Finally I deal critically with his politically motivated excursion into philology and his utterly futile attempt to prove that Zuozhuan 左转 and the....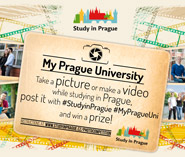 30 April 2018
Post your photo/video at your personal Instagram/Facebook/Twitter account. Use #studyinprague and #MyPragueUni hashtags. Fill out competition submission form completely. Wait until May 7th for your name to be announced as the winner of the competition. deadline for submitting photos/videos is April 30th, 23:59 CET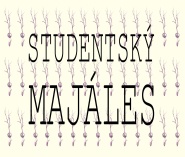 1 May 2018
Don't miss the sixth Studentský Majáles Festival, a traditional multigenre student celebration of May. There will be a number of theatre companies, debaters, lecturers, poets, bands, and singer-songwriters performing for you in the yard complex of Karolinum. This event is not for students only, it is open for public, and the entry is free.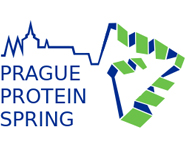 3 May 2018 – 6 May 2018
PPS 2018 aims to cover a thematic issue: "Proteins at Work" addressing concepts and system approaches demonstrated on selected general topics: "Proteins in living cells ", "Large Scale organization of Proteins", "Proteins in Biomineralization" and "Integrating knowledge about Proteins at the systems' level".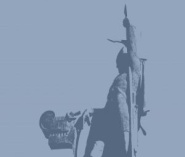 3 May 2018
The Late Medieval Lives of Christ
Hungarian scholar David Falvay (ELTE Budapest) will speak about the late medieval lives of Christ and evaluate them as reflections of the medieval Christian piety.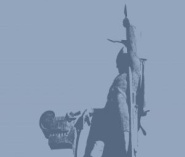 10 May 2018
Sorcerer, Rebel, or Pious Fool? Jewish Narratives about Jesus and Their Medieval Afterlives
Young Czech Hebraist Milan Žonca (Charles University, Prague) will speak about spectacular, scurrile and blasphemous Jewish medieval narratives about the life of Jesus Christ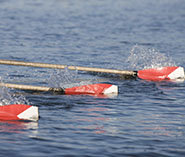 17 May 2018
As in previous years, the end of this year's summer semester sees the annual Rector's Sports Day (RSD), carried out under the auspices of University Rector Professor MUDr. Tomáš Zima, DrSc., MBA, an occasion intended to bring together students of the University, both on and off the sports field.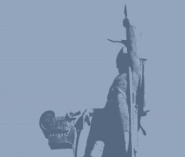 17 May 2018
Tronege Hagen and the Sinister Thread of the Middle High German Nibelungenlied
Young German scholar Florian Deichl (Ludwig-Maxmilians-Universität München) will speak about the sinister figure of Hagen in the German medieval Song of the Nibelungs and try to uncover the origins of the human fascinations by so called "dark heroes".