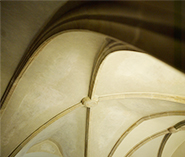 10 May 2018 – 1 September 2018
Exhibition "The University and the Republic: 100 Years – 100 Items – 100 Stories" will deal with the relationships between Prague University and the Czechoslovak and Czech Republics based on a hundred exceptional exhibits, each representing one year in the period 1918-2018.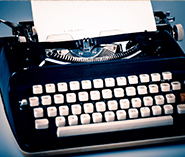 13 September 2018 – 15 September 2018
In April 1981, having devoted considerable time to resolving the technicalities that surrounded his TV play Quad, Samuel Beckett confessed to Ruby Cohn: "Not long back from Stuttgart. Unsatisfactory. Television is beyond me." Frustrating as it may have been at times, technology held its fascination for Beckett and often became enmeshed with his work. It remained central for him, as it continues to be for researchers and practitioners engaging with his work today.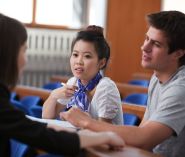 18 September 2018 – 19 September 2018
The conference examines the relationship between populism, constitutionalism, and the rule of law, in the context of recent political developments in East-Central Europe. Most constitutionalists regard populism is as incompatible with liberal-democratic constitutionalism.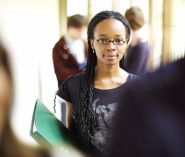 21 September 2018 – 22 September 2018
The purpose of this conference is to engage critically with law's authority – conceptually, comparatively and historically – from the viewpoints of public law, private law, political, social and legal theory, as well as jurisdictional perspectives. We will discuss questions such as: What is law's authority and in which sense can authority be false or deficient?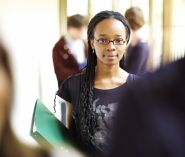 27 September 2018
In post-1989 Central Eastern Europe, the debate between lawyers, political scientists and the general public has markedly focused on the rise of the judiciary and the issue of judicial activism....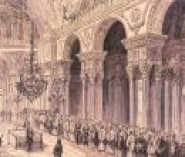 12 October 2018 – 13 October 2018
The annual "Identities in the Middle East Workshop," organized and hosted by the Institute of Near Eastern and African Studies at Charles University, will be inaugurated with a two day deliberation on late-Ottoman identities. The aim of the workshop is for participants to gain a profound awareness of the conceptualizations and manifestations of individual, communal, national, and transnational identities in the last century of the Ottoman Empire.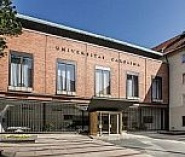 15 October 2018
We will be delighted to welcome participants of Forum on Education Abroad in our iconic Carolinum building on 15 October at 9 am.