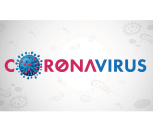 Charles University is closely monitoring developments regarding the potential spread of the COVID-19 coronavirus, following the latest reports and providing updates.
14 September 2020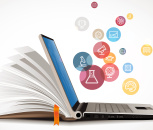 All students and other members of Charles University have access to a wide range of electronic information resources.
31 March 2020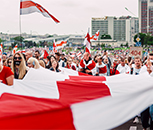 Charles University established the Václav Havel Scholarship several years ago. It is intended for foreign students and others suffering repression or persecution under totalitarian or authoritarian regimes anywhere around the world.
22 September 2020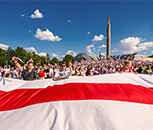 We, the undersigned, members of Charles University's Academic Senate, feel an overriding obligation to support students and academics in Belarus facing the same fight against totalitarianism as students in Czechoslovakia did in 1989.
18 September 2020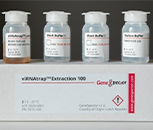 GeneSpector, a subsidiary company of Charles University making use of technology developed at the school, introduced new kits for more efficient, faster, and safer laboratory detection of Covid-19. Among its benefits, the firm stressed in a press release on Tuesday, is the ability in the new kits to use so-called viRNAtrap fluid to inactivate and preserve virus samples, rendering them safe for further analysis.
9 September 2020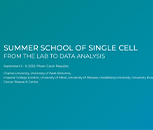 Single cells summer school, established as a result of long-term cooperation among several instutions, will take place in Pilsen, on 2-9 September 2020. It covers all steps of sample preparation and data analysis. The school is fully funded by 4EU+alliance.
1 September 2020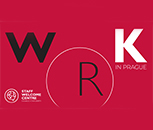 Are you a new Charles University employee from abroad and need some advice on moving to the Czech Republic? Or maybe you are our colleague from the university and are preparing to hire an employee from abroad at your workplace and are not sure what needs to be done before the person arrives.
6 August 2020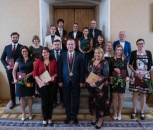 Sixteen Charles University students received top recognition from CU's Rector Tomáš Zima on Monday, 8 June 2020. The rector honoured the school's top graduates and also awarded recipients the prestigious Bolzano Prize recognising excellence in science education and ground-breaking research.
9 June 2020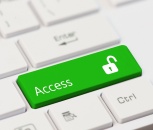 The importance of the open access initiative is growing and it is receiving increasing attention at both the institutional, national and international levels. It is strategically developed by the Open Science Support Centre.
18 May 2020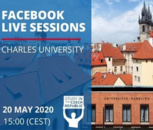 Want to know more information about study options at CU and why to study with us? Join our Live Session on Wednesday, May 20, at 15:00 (CEST) on Facebook. It is a unique opportunity to chat with our team about your study possibilities and future at CU.
14 May 2020