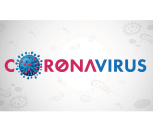 Charles University is closely monitoring developments regarding the potential spread of the COVID-19 coronavirus, following the latest reports and providing updates.
31 March 2020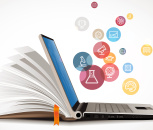 All students and other members of Charles University have access to a wide range of electronic information resources.
31 March 2020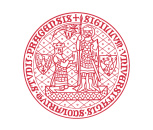 This is an important announcement by Charles University's Rector Tomáš Zima.
16 March 2020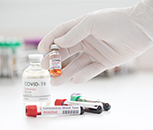 The research infrastructure LINDAT/CLARIAH-CZ and Institute of Formal and Applied Linguistics – offers part of its computing capacity for research projects which aim at fighting SARS-CoV-2 and COVID-19.
26 March 2020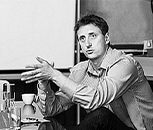 A team of scientists from the Institute for Democracy & Economic Analysis (IDEA) has offered its expertise to try and curb the negative economic impact of coronavirus pandemic.
24 March 2020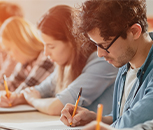 We would like to inform you about the most important measures and changes concerning your studies. We believe that together we will manage this critical situation and make it possible for you to study with as few obstacles as possible.
23 March 2020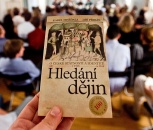 During this difficult period it may be tough to find time to sit down and just... read, nevertheless, in quarantine and following the day's work at the home office, opening a good book is a great idea.
19 March 2020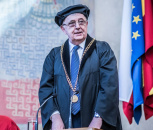 On Wednesday, March 4th, the Hungarian mathematician László Lovász was awarded the honorary degree doctor honoris causa of mathematics in the Great Hall of the Carolinum.
9 March 2020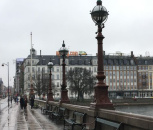 The 4EU+ university alliance, pooling the resources and talents of six public research universities (including Charles University) aims to revolutionise research and education, offering innovative new programmes that should improve cooperation and mobility and create opportunities that push the envelope.
28 February 2020
Charles University will lead a large international research consortium on modeling climate policies. Innovative economic research, carried with cutting-edge models, will improve climate change policies for Europe and the world.
13 December 2019
France's Minister of State for European Affairs Amelie de Montchallin visited Charles University. The future of the EU, Brexit, Ukraine sovereignty among issues discussed.
29 November 2019
Eight scientists – three of them from Charles University – received Neuron Awards at an official ceremony at the National Museum in Prague.
26 November 2019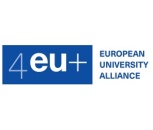 Students wish to influence the future of the 4EU+ alliance
30 October 2019