International Student Clubs
The first international student club at Charles was formally established at the Faculty of Social Sciences in 2001 (today's ESN CU Prague, formally the International Club of the Faculty of Social Sciences). Since then the activities have grown - we have 7-9 active international clubs in various faculties of Charles University each year, some co-operating closely and some working independently - and are now open for all incoming students at Charles University. The main aim of the clubs is to organise all kinds of meetings, excursions and longer-term trips throughout the Czech Republic and to neighbouring states. Students of the international clubs also provide practical information about how to survive and enjoy yourself here. As Erasmus student at Charles University you will be automatically referred to all clubs and activities that are open to you via email prior to the semester start. The information on the available personal tutoring will be provided by your host faculty.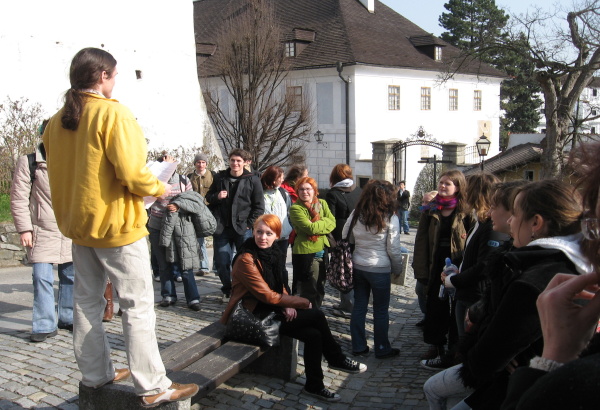 Volunteering
All Erasmus students at Charles University are most cordially invited to volunteer while studying at Charles University.
You can join the Charles University Choir and Orchestra, you can write for the English issue of the university online journal iForum, introduce your home country in a teaching project of the Europe Meets School programme - or help a local student to learn your own language better when joining the tandem language exchange programme, while learning Czech language yourself. Please, contact the European Office of Charles University to find out more about these and other volunteering activities at Charles University.