Dormitories
Charles University students can live at the CU dormitories located in all three university cities. The prices thus vary according to their locations and room sizes as well. See our overview of living costs for more details.
First-year students have their accommodation automatically reserved by the faculty (requires confirmation from the student). We recommend writing any requests concerning the respective Student Hall in a timely manner. Our freshmen might welcome the housing assistance services available at selected dormitories or the Buddy Programme. You may be also interested in trying the dormitories of other universitites in Prague.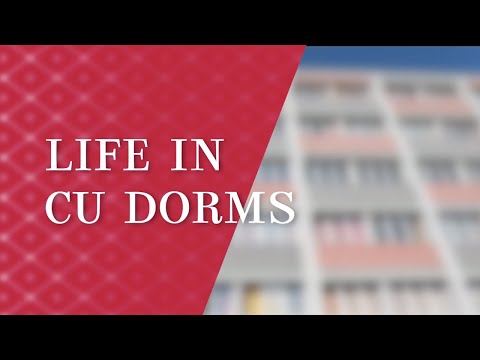 Private accommodation
The prices of private accommodation vary considerably according to the size, occupancy, luxury, and location. However, it is not difficult to find a suitable accommodation in the university cities. See our overview of living costs for more details. Note, that not all landlords are willing to sign a short-term tenancy agreement (for less than 12 months).